We are proud to be your local neighborhood market!
Why Shop with Us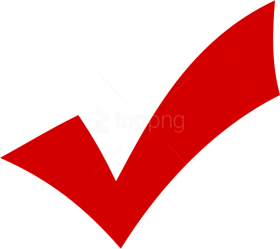 Fast Checkout
We pride ourselves on having several cashiers available to serve you and get you checked out quickly.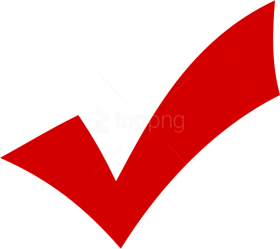 Amazing Selection
We offer a wide selection of products from the top brands.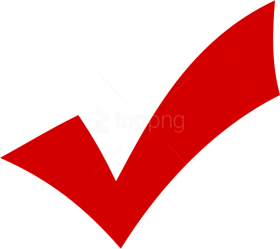 Friendly Service
Our staff members are always eager and willing to help you with a smile.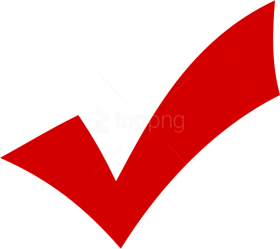 Locally Owned
We are proud to serve our community and local customers since 1978.
We have everything you need for convenient, one-stop shopping.
Featured Recipe
Simple Deviled Eggs made
with all available ingredients found at
Thriftee Super Market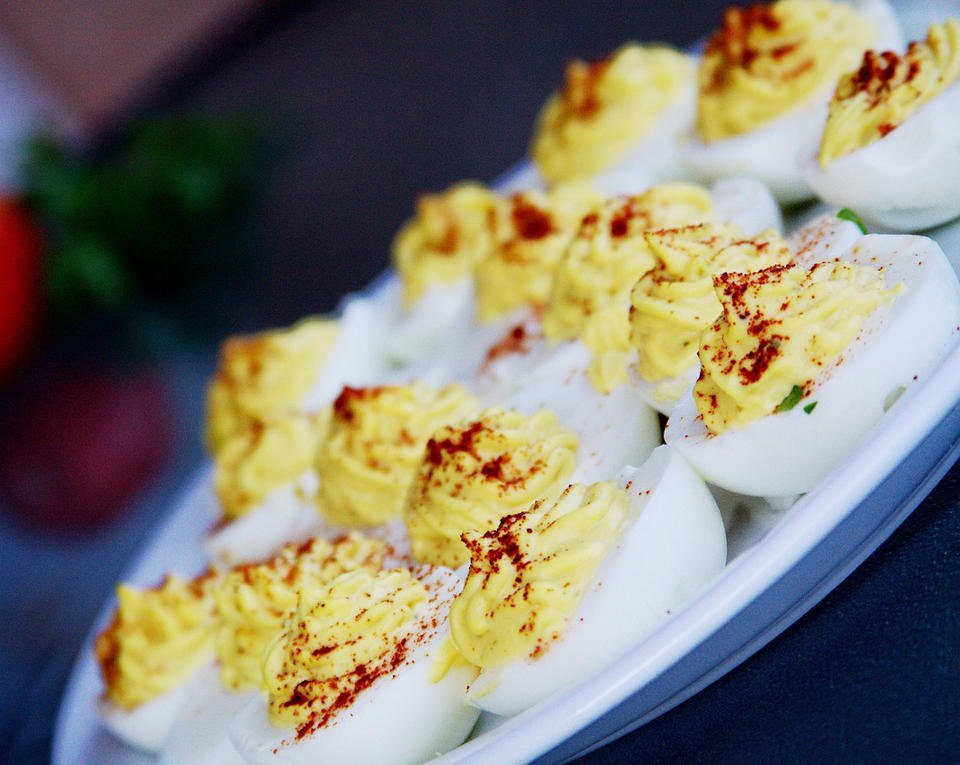 Ingredients & Shopping List:
• 1 Dozen Eggs
• Mayonnaise
• Dry Mustard
• Paprika
• Scallions
• Fresh Parsley
• Salt & Pepper
Directions:
Place eggs in large pot and cover with 3 inches of water. Bring to a boil, remove from heat, cover and let rest for 10 minutes. Transfer eggs to a bowl of ice water and begin peeling the shells from the eggs. Slice the eggs lengthwise in half and remove yolks.

In a bowl, mash the yolks with the mayonnaise, diced scallions, dry mustard, salt and pepper. Using a spoon, scoop the filling into the egg white halves, carefully arrange on a platter, and sprinkle with paprika and fresh chopped parsley.